We'll help you stay connected to your customers and find new ones.
"My website looks better than I imagined it would. It is very easy to manage and the support had been great. The site looks spectacular and has provided such an easy way for our company to sell our products."
"I wanted to say thank you very much for doing such a fantastic job on my new website. You have met and exceeded our expectations, and we are very happy with the results. Kudos to your entire team."
"Just wanted to note to what huge impact Webshot Designs has made in my business and teaching thinking… Thank you for adding so much value to my world. "
Probably New Zealand's Best Online Advertising Agency.™
=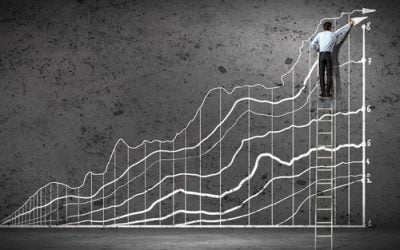 Understanding modern behavior is the reason that all marketing companies make millions – they research people's greatest fears, wants, desires and motivations and based on that, they develop a product (whether useful or not) and sell it to us knowing that we will be...
read more